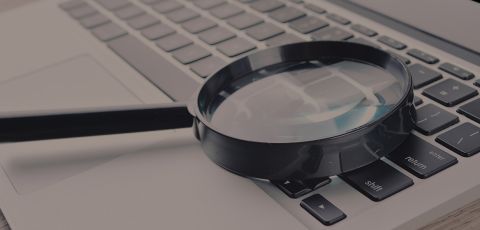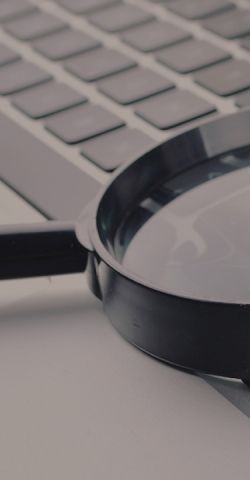 We make replacing your old wall or baseboard heater easy with our model cross reference tables. Using your old heater's model number you can find a compatible Cadet heater below. We'll also indicate if an adapter will be required for the installation.
What kind of heater are you replacing?
Need to find replacement parts?
Browse our range of genuine Cadet parts and accessories to help with your installation.