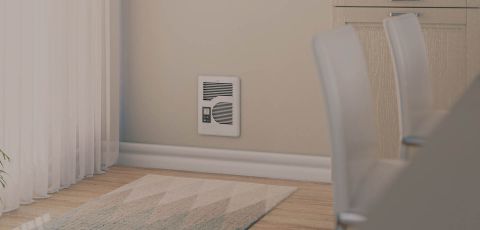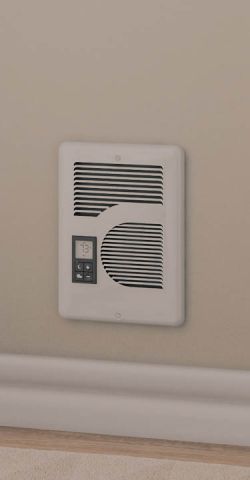 "Great product. Quick and easy installation takes only minutes. Very universal and cost effective."
Jerry L, NEBRASKA
★★★★★
That Cadet Feeling
Cadet invites warmth, design, and comfort into the life of every home and provides you with the feeling that you have everything you need. Whether it's running inside to the warmth of home, seeking shelter from a storm or creating a comfortable environment to help the kids fall asleep, we offer the essentials for every home. Cadet products combine value you can appreciate with safe, reliable products you can trust. Warm your space with Cadet.
"After the winter, I am an elated customer. Last year it was very expensive to heat my apartment home. This winter I used two of your heaters. It cost me less than $100 a month, and I was cozy warm. The savings, over this winter in utility costs are remarkable. We will be using more of your wonderful heaters."
A. Fender, PA
★★★★★
Built-in Trust
Cadet delivers sensible design and efficiency to help you create a comfortable and inviting home environment at a value all can appreciate. We are known for our trusted products that are made in America and built to last.
Heat Problem Solved
Cadet offers both primary heating sources and complementary products that support a central heating system, letting you easily add warmth and temperature control to any space. Our heaters are perfect for warming those stubborn chilly rooms, like the finished basement, garage, winter cabin or sunroom.
A Brand Within Glen Dimplex Americas
Operating in North America, Glen Dimplex Americas is our parent brand with a focus on innovation and sustainability. We work hard to develop new, often low carbon, technologies that customers can trust within a variety of industries. Glen Dimplex Americas now includes a dynamic portfolio of leading brands in several home comfort categories including; electric heating, electric fireplaces, wood stoves and ovens, and gas fireplaces.