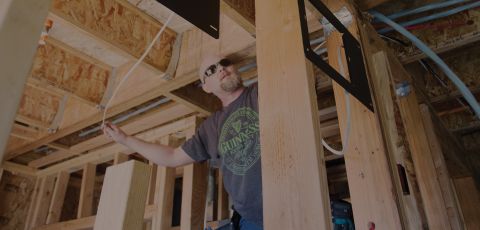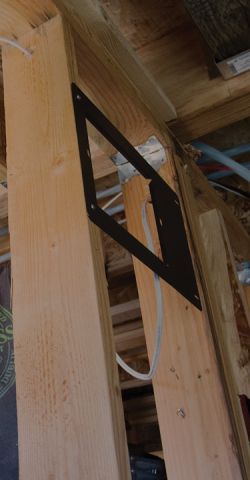 Wall Heater Installation Support
If you're comfortable working with electricity, installing a Cadet heater can be quite straightforward.
Watch Steve from Cadet tech support install a wall heater
• Cut a hole in the wall next to a stud
• Locate or route electric supply wires
• Install the wall can
• Wire connections
• Install the grill
Flush or surface mount?
Wall heaters can be installed flush against your wall by cutting a hole to fit. Find your heater's specific cut-out size and clearance requirements in your Owner's Guide on the Product Downloads page.
Is it safe to DIY install a wall heater?
We recommend our products to be installed with someone comfortable working with electricity. If this isn't you, find a trusted Cadet installer on our Where to buy page.

More wall heater installation videos
Need to find replacement parts?
Browse our range of genuine Cadet parts and accessories to help with your installation.