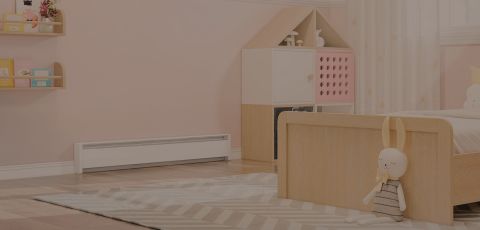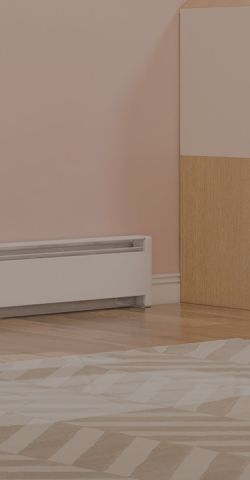 Baseboard Heater Installation Support
If you're comfortable working with electricity, installing a Cadet heater can be quite straightforward.
Watch Steve from Cadet tech support install a baseboard heater
More how-to installation videos
Need to find replacement parts?
Browse our range of genuine Cadet parts and accessories to help with your installation.