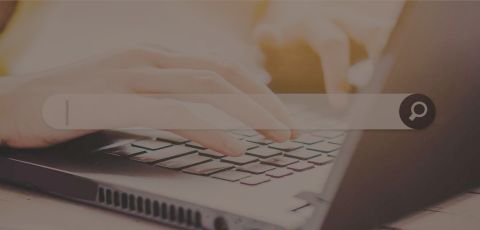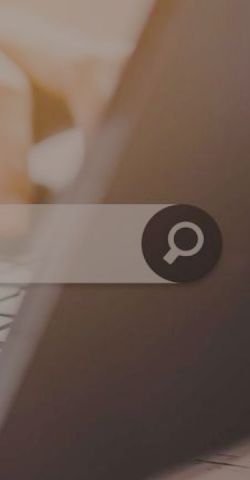 Find your Cadet model number
Locating and having your model number handy is an important initial step before talking with our customer service team. Having this number ready will streamline your experience as it saves the customer service representative time when providing you with assistance. You can also find your product's model number in the Owner's Manual.
Find the label on your Cadet product
Baseboard heaters have a label in the lower left or right corner of the heater. Wall heaters have a label that can be viewed through the grill.
Register your product
Register your Cadet product online to receive expedited support and be kept up to date with important product notices.