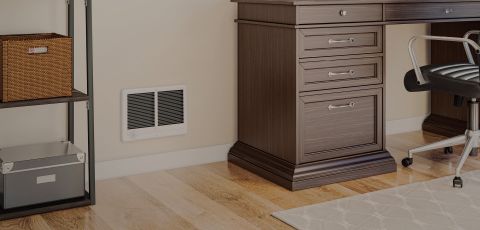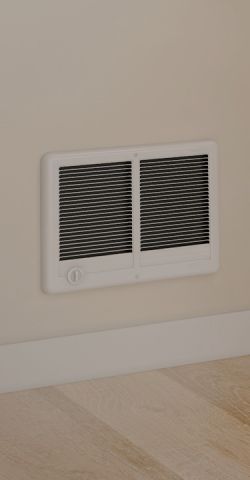 The Com-Pak Twin is just what you need to quickly warm up large rooms. Two heaters behind a single grille easily fend off cold drafts and breezes in entryways and open areas.
Twice the power in one single unit
With the power of two Com-Pak series heaters combined behind one grille, you are able to heat a space very quickly. Meant for larger areas, the Com-Pak Twin can heat up to 1000 square feet all with one thermostat.