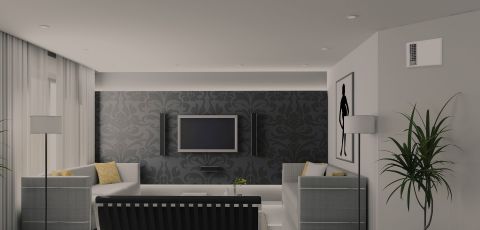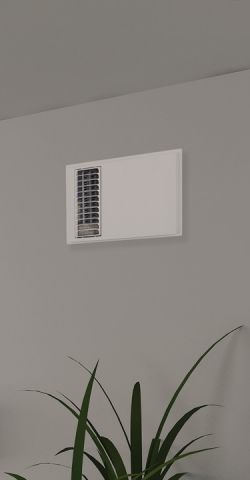 Safe for you and your family, the Apex72 mounts high on a wall away from children and pets. The easy to install orient ring (sold separately) assists in a level flush installation of the wall can.
Efficient heat and more space to decorate
Learn more about the Cadet Apex72 electric wall heater -- which quickly heats up your room and provides more living space. The compact unit is installed high on your wall so you can place furniture where you like.
See how easy it is to install the Apex72
Watch our expert install an Apex72 in our easy to follow how-to-video. Note that if you do not feel comfortable doing this work, or doing the wiring, have a qualified electrician help you.