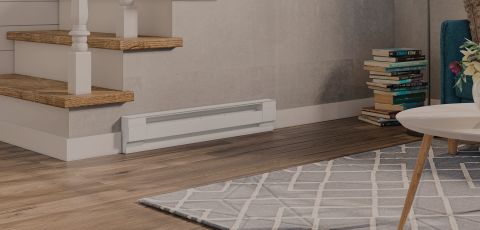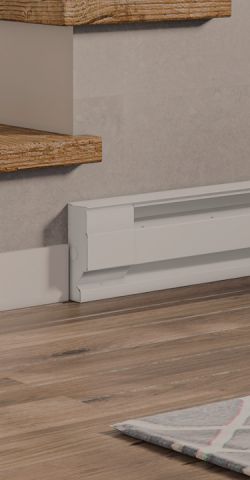 Take the chill out of any room with a Cadet baseboard heater. Enjoy the simple warmth of reliable, quiet convection heat.
An economical electric heating solution
Built out of quality materials, the made-in-USA electric baseboard heaters are long-lasting products. The Cadet baseboard heaters come in a variety of sizes and make it easy to replace existing models in your home.