The Spaces You'll Heat
2 min read
You sit bundles in two layers with socks and slippers, wrapped in a blanket, your thoughts wonder: "What's wrong with my heater?"
Have Your Heaters Gone Through Some Wear and Some Tear?
Repairing a furnace can be costly. Upgrading to Ductless mini-splits are another option. Ofter people turn to portable space heaters as a temporary or easy fix… But are they safe? Will the warm air mix?
There's a solution to take care of each room. It's safe, dependable, and cost-effective. You'll be wrapped in warmth with electric wall heaters: a permanent solution that cannot be beat
They'll warm up your space in no time at all. Wall heaters are low cost, and easy to install. No more cold rooms, no ductwork, or quilts, room by room heating (and built right here in the United States for those in the West or Canada if you're located in the East).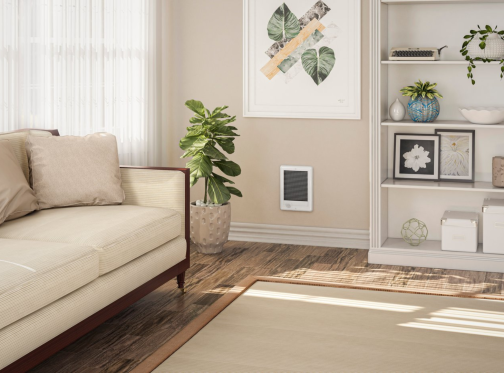 With Cadet wall heaters you only heat rooms you are using, one room at a time. Why heat the rooms that you are not in? Room-by-room heating can keep you warm and your cost down.
OH, THE SPACES YOU'LL HEAT!
You can buy them from the comfort of your home or find a retailer near you. They are easy to install with our handy instructions, or hire an electrician who knows wiring and construction.
In no time you'll need fewer blankets, cold feet will be a thing of the past. You will enjoy oh-such comfort, with room-by-room heat.