How To Clean a Baseboard Heater
1 min read
Cleaning your baseboard heater might sound intimidating, but in this video we are going to show you just how easy it is. Now before you get started there are a few things that you will need:
A shop-vac or hair dryer

Safety glasses (to protect your eyes from any dust as you blow it clean)

Dusting cloth (to wipe off any dust that may fall on the top of the baseboard)
4 Easy Steps To Clean a Cadet Baseboard Heater
Step 1 
Safety is always our priority. Before starting any work put on your safety glasses, tie back loose hair and clothing. And, always turn off the breaker.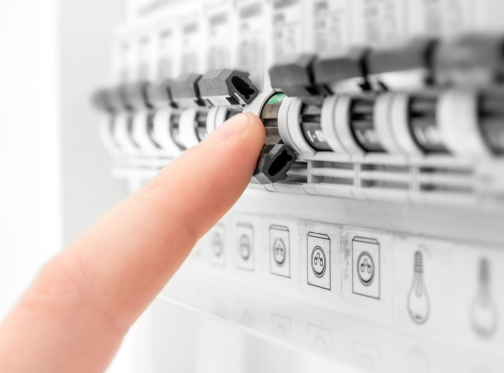 Step 2
Use a blower devise, such as a shop-vac or Hair Dryer to blow out the heater.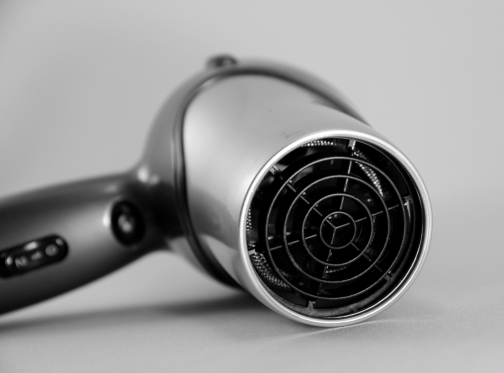 Step 4
Wipe off any dust from the top of the baseboard, vacuum the debris on the ground surrounding and turn the breaker back on.
How often should you clean your baseboards?
We recommend cleaning out your baseboards at least ever every two years.