How Augmented Reality Apps Are Taking Home Improvement Projects To The Next Level
3 min read
Home improvement projects are time-consuming enough without driving back and forth to the store, and even after seeing the product in their display, who knows how it will actually fit in your home. Wouldn't it be nice to "try before you buy" without leaving your home? 
Some of the home industry's biggest names (like Wayfair, Ikea and Houzz) have begun implementing Augmented Reality apps to help customers visualize how products look and fit in their homes, allowing you to design your home with less guesswork.
What is Augmented Reality (AR)
Augmented Reality is a technology that superimposes a computer-generated image in the real world. Extensively used in social media apps like Instagram and TikTok, AR has now permeated our society in a much larger way. 
With just your smartphone or tablet, you can use your camera to place a digital picture of a product in your room and see how the colors and dimensions fit in real-time. With 2D images, you can see a flat image of a product placed in your room, giving you an idea of how the product fits with your room's aesthetics. However, with 3D images, you can see how the products fit, view multiple angles and position them to get a better understanding of how executable your design vision is. 
Augmented reality apps have now become an interior design industry staple. With apps from home furnishings giants like Wayfair, Ikea, Houzz, Lowe's etc., to start-ups like Hutch, AR is a technology many customers have now grown accustomed to.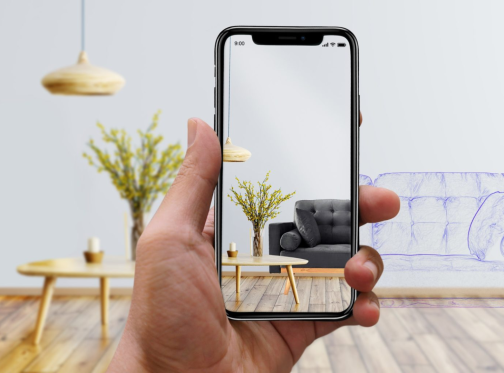 Augmented reality apps to design your home
While there are countless AR apps in the interior design and home furnishings industry, with some having AR as an added feature to their retail app and others having an app specifically for design, here are a few of our favorites.
Ikea Place
Ikea place is Ikea's interior design inspiration app that lets you try select Ikea furniture in your home via AR. Not everything that can be bought at Ikea can be viewed via the app, but it has a great variety in terms of the type of furniture that can be viewed for inspiration.
Houzz
Houzz's app has a 'View in my room' feature in 2D and 3D for its products. The app has this feature for most of the products it sells online, giving it a more extensive AR experience than other apps.
Housecraft
Housecraft is an interior design app that lets you place and design your room using AR but does not let you purchase products. You can drop furniture in your room and adjust the dimensions and colors, giving you a preliminary idea of your room's design.
Magicplan
Magicplan is an excellent contractor app that can measure the dimensions of a room and create floor plans to help execute your next remodeling. The app uses AR technology to measure the complete square footage of your area and create 2D and 3D models of your floorplan. This lets you go beyond furnishings and plan the overall remodel, including light fixtures, plumbing, heating and cooling, and any other structural considerations. The app also has a feature where you can estimate the cost of a remodel job based on your home.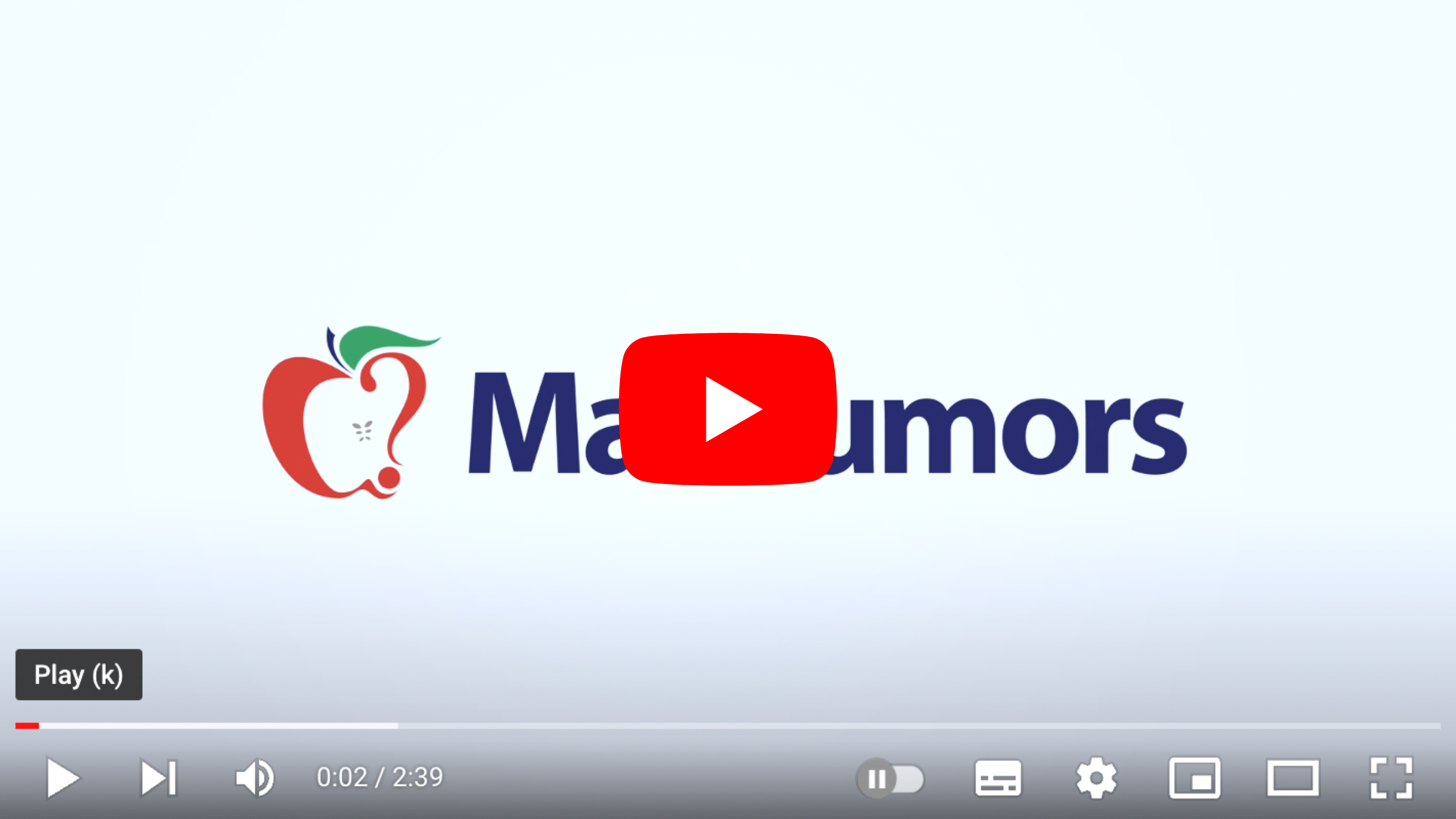 Augmented Reality has come a long way in that we can now see 3D models of products in our homes, saving repeated trips to the store. This is especially helpful in an era where a seamless transition between online and offline retail is what the market demands. To help you visualize our products better, we partnered with Houzz to view Cadet heaters in 2D in your room. Try it with your smartphone or tablet to plan your next remodel, or try our newer models of your favorite heaters to see how the upgrade looks in your room!