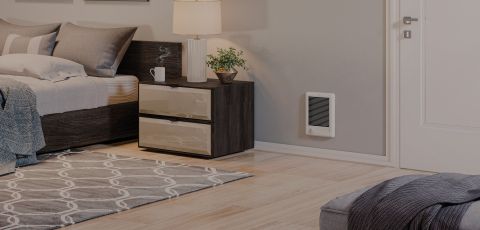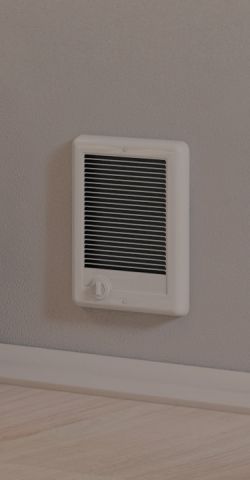 The Com-Pak electric wall heater is a popular fan-forced unit that is ideal for many sized residential spaces. With a fast-heating element, the Com-Pak provides quiet, efficient warmth.
We've got your wattage!
Proudly assembled in the USA, Cadet's Com-Pak series comes in a multitude of wattages so that you can find the right fit for your space.
See how easy it is to install the Com-Pak
Watch our expert install a Com-Pak in our easy to follow how-to-video. Note that if you do not feel comfortable doing this work, or doing the wiring, have a qualified electrician help you